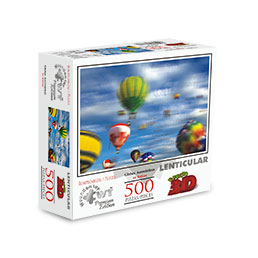 We were likely all exposed to jigsaw puzzles in our youth.
As toys they are used to teach words, shapes, colors,
and geography, and provide focused, quiet time for children and parents alike.
They're used in schools to educate, in waiting rooms to pacify,
and are thought to develop fine motor skills in children and prepare them for reading.