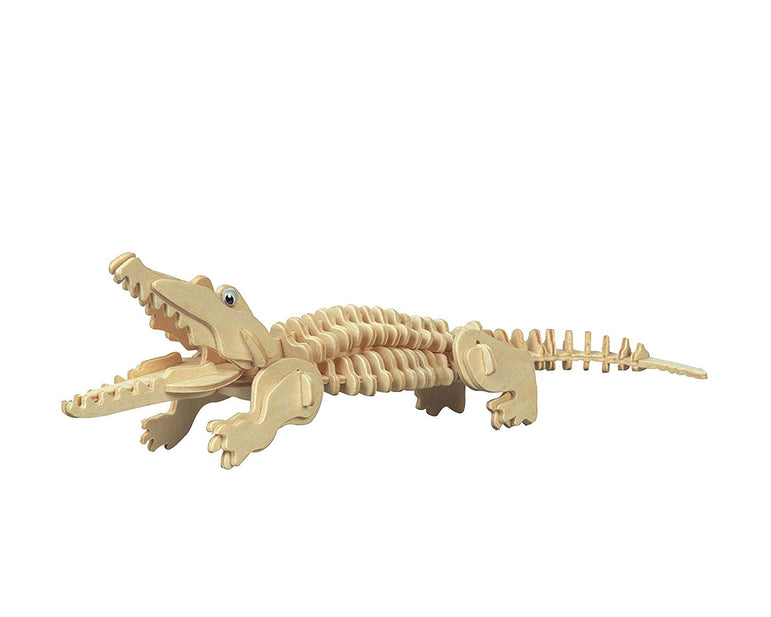 We are living in the digital age...where new cutting edge games and the puzzle is coming up day and night. We have some that have proven to be the best since ancient time. A 3D wooden animal puzzle is a perfect gift for both kids and adults. Research shows that puzzles aide in developing cognitive, visual-spatial, social skills just to mention few. A wooden 3D animal is simple, secure for kids and a perfect tool for fun bonding time. The material is from fine wood which is free from any chemical materials. Kids reflect back what they see and interact with which includes animals and cartoons. So, a 3D wooden animal puzzle will fit into their world...
Key Features
Adorable decoration and design.
Perfect gift for the Little ones.
73 Pieces Included
An awesome and safe way to pass time on a rainy day.
WARNING: pieces may be sharp and have rough edges, which can cause splinters or cuts. Adult supervision is advised!!